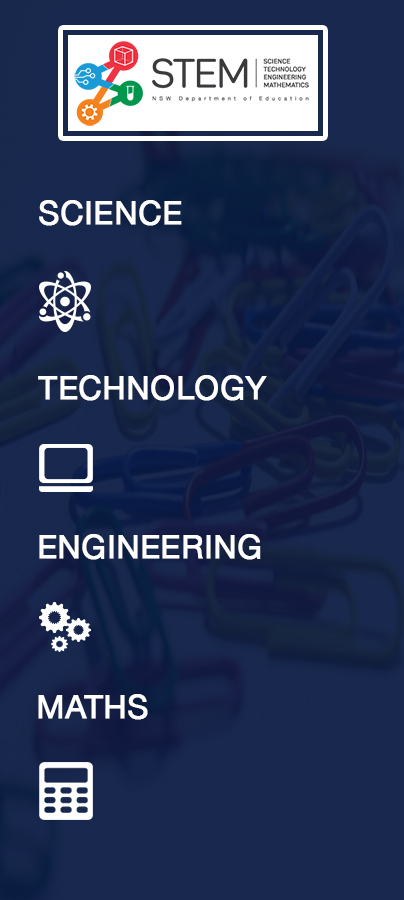 Apprenticeships
The BreseightGroup of Companies is engaged in product manufacture, engineering services, machinery sales and medical technology. We offer a full range of part design to manufacture services using advanced machining and industrial 3D printing methods.
Breseight regularly offers apprenticeships in design engineering and advanced manufacturing methods. If you are a recent graduate or a student from a STEM discipline, check out our apprenticeship positions currently on offer.
Design engineers create new ideas for products and analyse existing products with a view to improving their efficiency and performance. The apprenticeship will involve using computer-aided design (CAD) and computer-assisted engineering (CAE) software to design and create working prototypes and finished parts.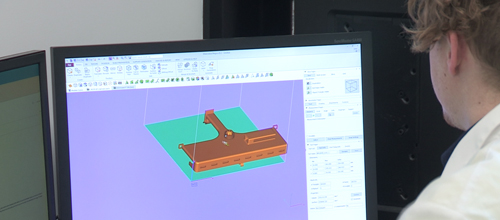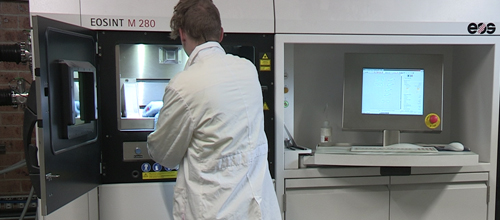 Advanced manufacturing engineers oversee manufacturing processes and evaluate and improve part fabrication and manufacturing methods. The apprenticeship will involve using the latest in industrial 3D printing and advanced machining methods to both build and finish parts to ISO benchmark standards.
Both types of apprenticeships involve working with customers and colleagues on part design and part build guidelines for specific manufacturing processes; and maintaining close working relationships with sales account managers.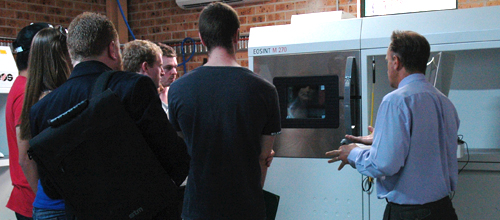 OVERALL WINNER – 3RD YEAR ACHIEVEMENT AWARD WINNER
3RD YEAR ACHIEVEMENT AWARD – CATEGORY OF ENGINEERING
WILLIAM VLAHOPOL
Apprenticeship: Engineering – Mechanical Trade Certificate III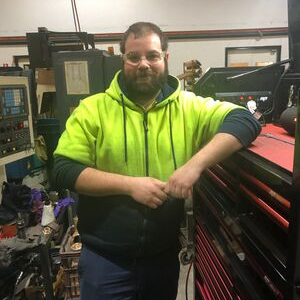 William shows a strong commitment to his trade and has been given the huge responsibility of looking after a major part of his host employers business which sees him instructing and inspecting the work completed. While undertaking his TAFE studies for his apprenticeship, he is also attending night classes to complete an additional welding course. William is on his way to an interesting and secure future.
Contact Us
Our apprenticeship program provides an excellent learning opportunity as you work on real live business projects involving the BreseightGroup of Companies. Contact us if you are considering applying for a position on offer.