Reimagine The Future
STEM stands for science, technology, engineering and mathematics. STEM integrates these disciplines into a cohesive learning model and teaches students computational thinking focused on real-world applications of problem solving.
The BreseightGroup supports the STEM education of young Australians as it plays a critical role in Australia's ability to innovate and be a competitive force globally. We need students who are curious, problem solvers and creative who can address complex issues, build our infrastructure and allow Australia to grow as a nation.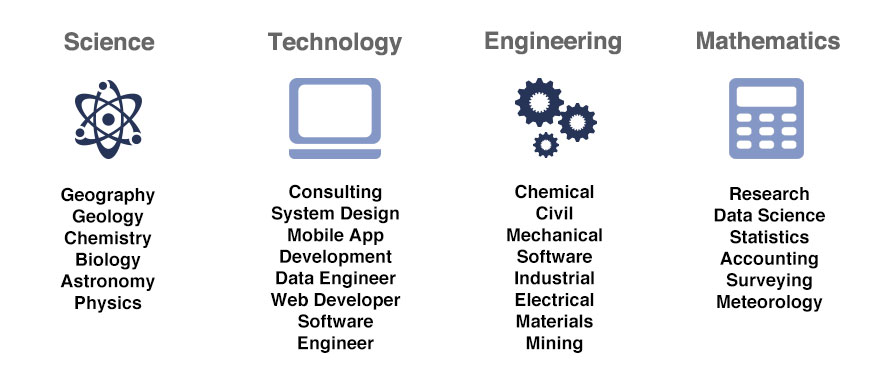 Two-thirds of Australia's STEM workforce have vocational education training (VET) credentials and one-third university diplomas. Whichever approach you choose one thing is certain – students with STEM skills are more likely to find well-paying, engaging and rewarding careers.
Reimagine the future with a STEM education. Click here for information on STEM career opportunities with the BreseightGroup.
STEM News 2020
Applications open for STEM grants
– 15 January
The federal government has opened applications for science, technology, engineering and mathematics (STEM) grants for organisations and businesses to partner with other businesses, experts, schools and community organisations to deliver STEM initiatives for young people. Federal industry, science and technology minister Karen Andrews, who announced the opening of applications for Maker Projects: Community STEM Engagement. Read More…
STEM News 2019
Electrician training facility seeks to stem skills shortage
– 24 September
A new site for the training of electricians has opened in Chullora, NSW. Developed by the National Electrical and Communications Association (NECA), the Training and Apprenticeships Centre of Excellence, will provide training for first-year electrical apprentices. When fully operational, a maximum of 500 apprentices and post-trade learners will utilise the facilities at the centre. Read More…
Champions announced for Women in STEM Decadal Plan
– 9 September
The University of Sydney, Australia's Nuclear Science and Technology Organisation (ANSTO), and defence contractor Raytheon Australia have announced their commitment to women in STEM fields. Read More…
WA STEM strategy highlights state's science skills
– 15 August
The Western Australian government's Future Job, future skills – Driving STEM skills in Western Australia strategy, announced in May 2019, this week announced the brightest minds and support for the next generation of scientists. Read More…
Classroom drone program gets students buzzing about STEM
– 13 August
A new program designed to encourage more young people to pursue science, technology, engineering, and mathematics (STEM) subjects is utilising drones in the classroom.Read More…
Queensland funding for community science projects
– 30 July
Science projects in all sectors have been given a hand by the Queensland government. The state government is giving out $148,000 in funding for schools, community organisations, and projects, in the current series of Engaging Science Grants. Read More…